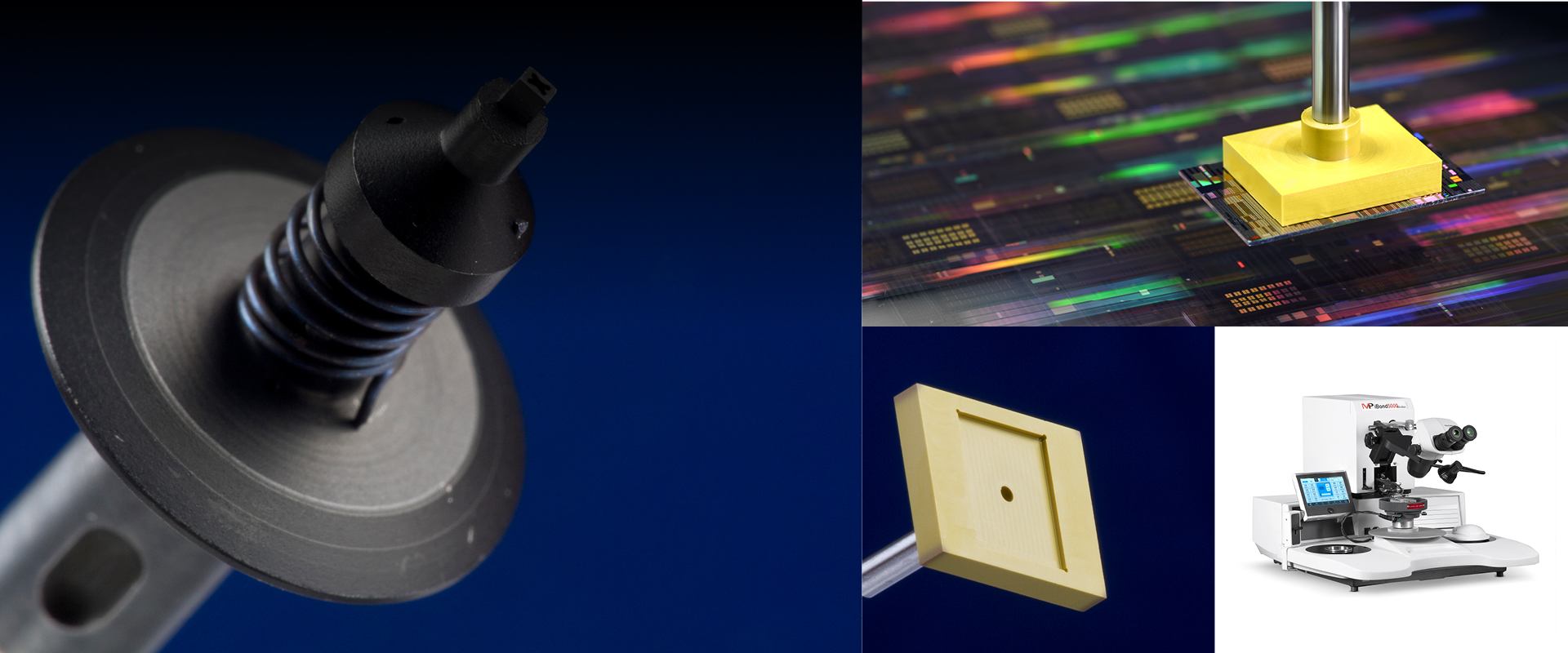 Precision
Innovation
Quality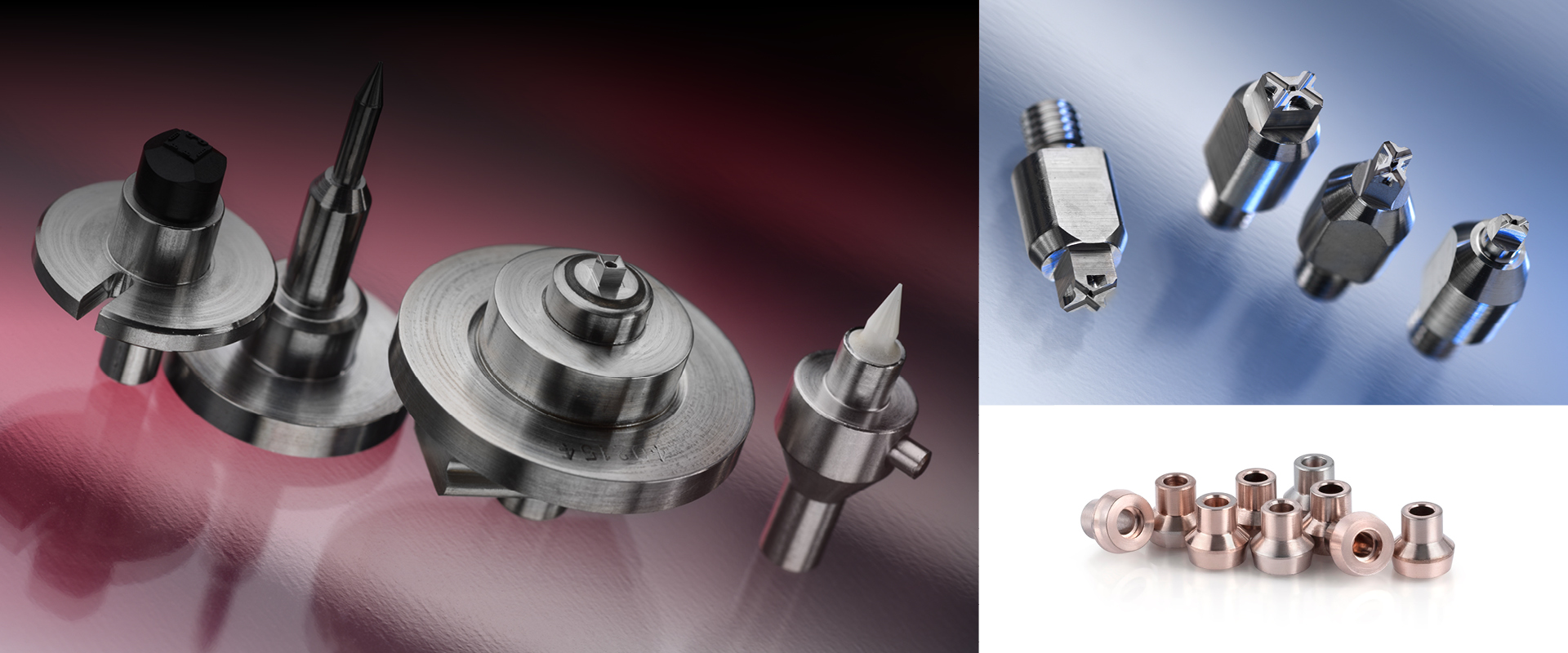 Precise Parts
&
Customized Tools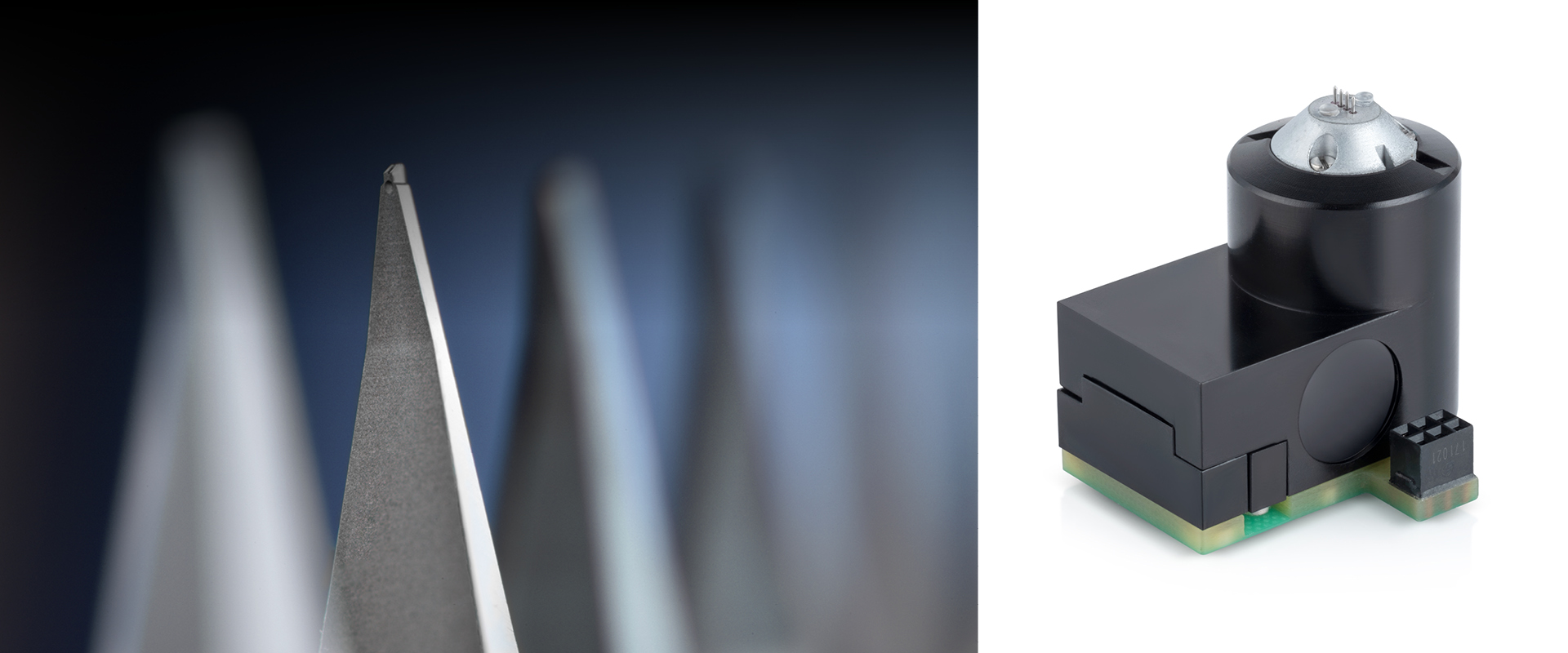 Backend Tools
&
SMT tools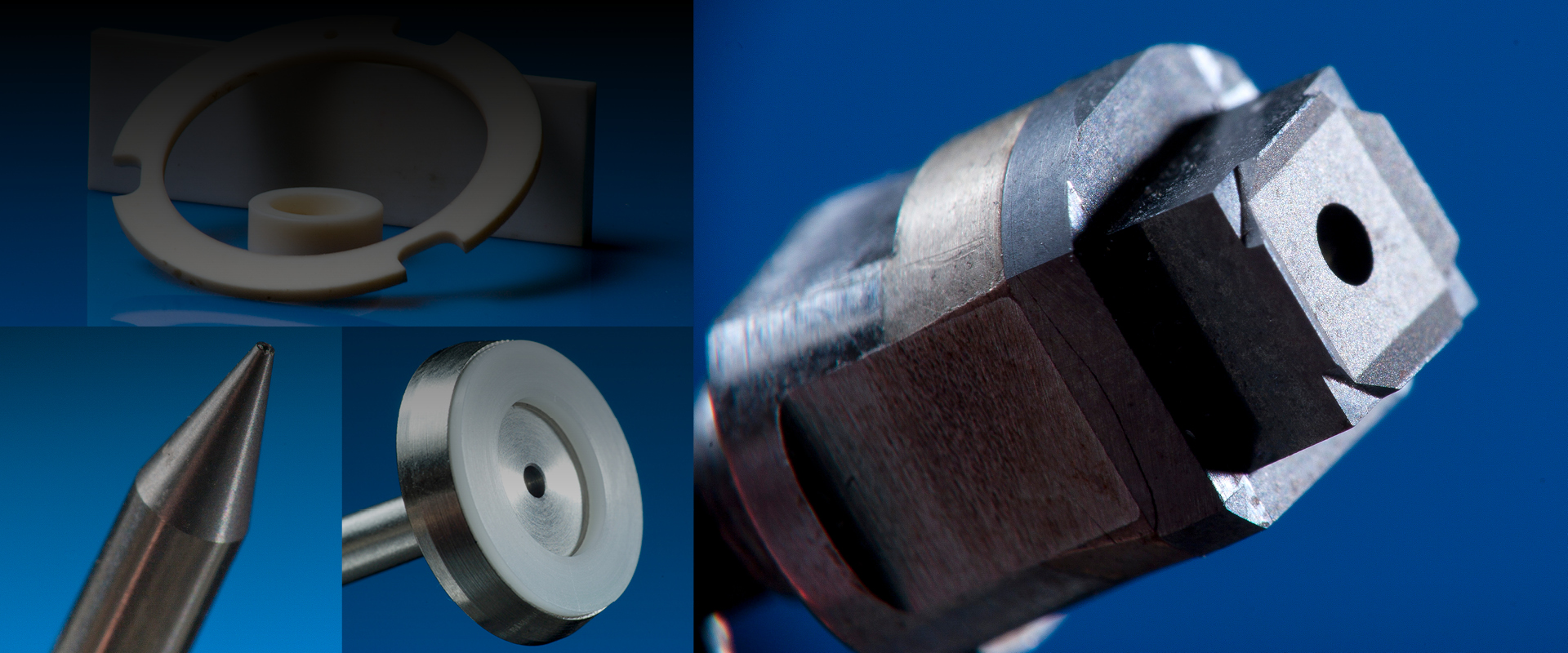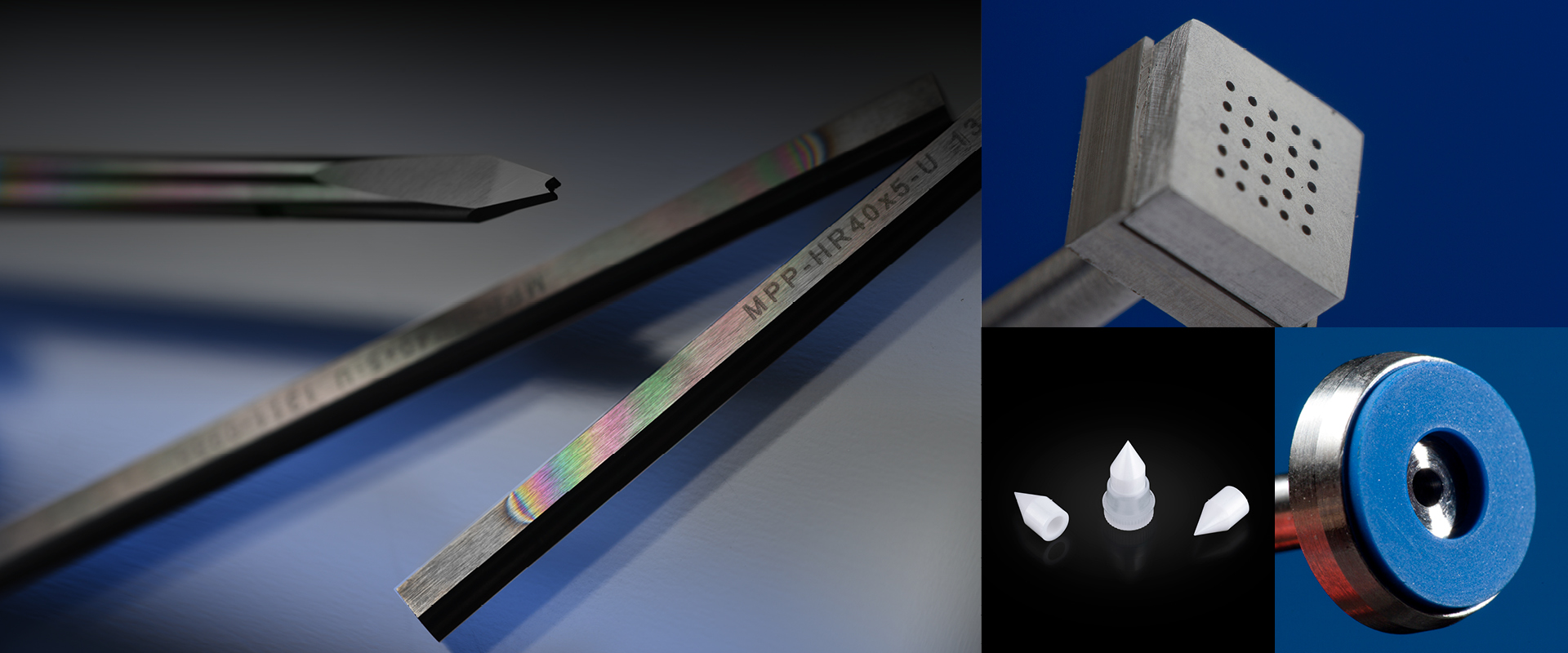 Micro Point Pro Ltd (MPP) was founded in 2010 when Kulicke & Soffa's back-end tools production lines were acquired, including knowledge and know-how supported by highly experienced employees with more than 40 years of expertise.
MPP has subsequently established itself as a global leader in the Semiconductor marketplace in both the back and front end.
We have expanded our capabilities by acquiring additional and relevant manufacturing processes in order to offer comprehensive solutions to meet our customer's growing and evolving needs.
MPP has the ability and expertise to satisfy and support the demand for high-precision expendable tools for the microelectronics industry, for all major packaging processes and applications, as well as probe head solutions for wafer or thin conductive film resistivity tests.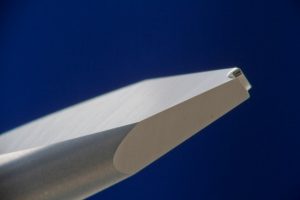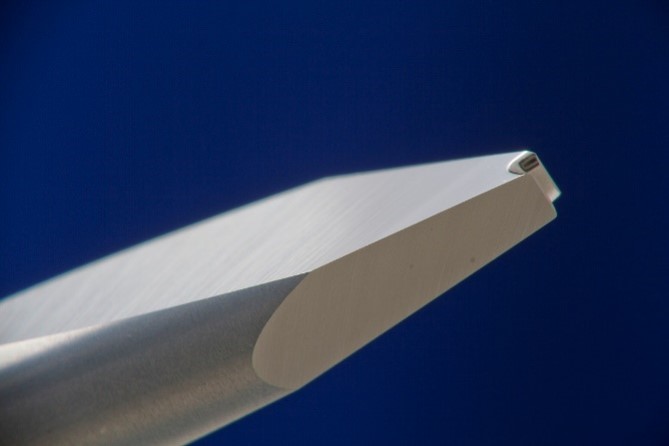 MPP's coated heavy wire wedge increases MTBA and improves productivity = saving the overall cost of bonding. In a recent evaluation at a well-known automotive
Read More »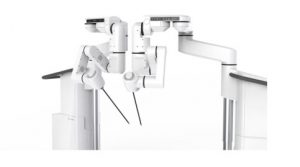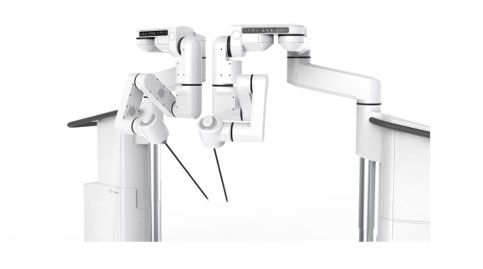 MPP is proud to announce that it was recently selected to manufacture parts for a leading medical device company in the field of remote-controlled surgical
Read More »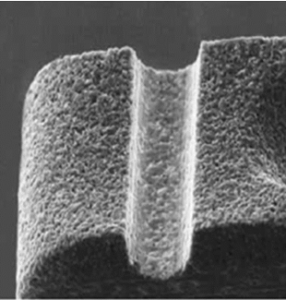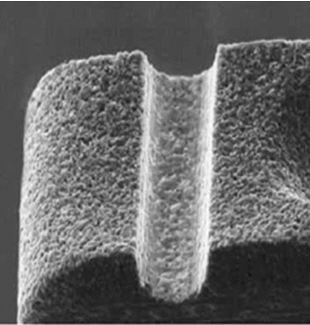 MPP engineering team developed a solution for extending the life of wedges for gold wire bonding contributing to improved quality, productivity and reduction of cost.
Read More »
It's the sum of many parts that grow to be something great.