Heavy wire wedge bonding tools added values
The Company
MPP is a leading customized solutions provider for the semiconductors and micro-electronic devices assembly industry.

MPP Established in 2010 with 40 years of experience and expertise
We Provides solutions to a wide array of market leaders & segments

We master the whole production process: raw material 🡺 end product



150 employees  🡺 part of a large group of companies supported by ~ 600 employees

MPP has wide varaiety of products
Our challenge- Creating an accurate high performance products
Special geometry of the tip

Back and Front Radii

Tolerances ±2 deg

Repeatability 0.0002 ± "

Surface condition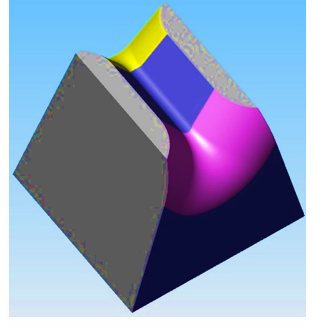 Area of Improvement

Increase no' of bonds between cleaning cycles, especially on1'st cleaning cycle

Build-up

Increase total no' of bonds with top quality of bonding (life span)

Wear-off
Added Value Solution by MPP

Better wear and/or build-up resistivity

Material

Special tip design to reduce build-up

Geometry

Optional types of coatings to

1.Resist Al "stick-up" è high bond count on 1'st cycle, And/or

2.Increase resistivity to wear

Surface Treatment
MPP is now offering innovative coating solutions that increase the life of its Heavy Wire Wedges (HWW) and extends the bond count until the first cleaning cycle.
Our unique coating solutions are engineered to Decrease Aluminum build up on the tool's tip & to Reduce tool wear rate.
This solution is simple & with no need to change the tool's geometry & its bonding parameters.
Our coating has many benefits which Significantly reduce machine downtime, coating drastically Increase MTBA (Mean Time Between Assists) &
Overall improvement in productivity & the bottom line is it Achieve lower cost per bond!
Special HWW Material

Supported by:

The

"Technion"

, Israel's top leading tech institute 

One of the worldwide metal manufacturer

Optimal composition of TC

Reduced "build-up" and improved resistivity to wear

Status: under qualification

Special Tip Design for HWW & Ribbon tools by MPP

Unique MPP own tip design 

🡺

 reduce build-up & wear while maintaining top quality bonding performances
Special coatings options to reduce build-up / wear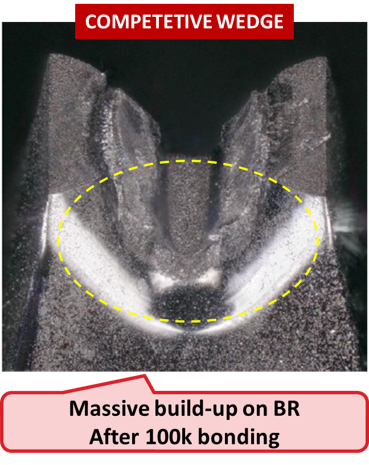 Surface Treatment (Coating) by MPP
Reducing Build-up

Extending bond count until 1'st cleaning cycle is applied

2 major solutions:

Carbon based technology
Silicon based technology

Minimizing the interaction between the Cobalt Binder of the tool and the Aluminum Wire

🡺

Reducing build-up

🡺

Reducing wear

Thin coating which doesn't affect the tool geometry / ultrasonic behavior ← no parameter's adjustment is required

Other options are available

In house capabilities
100 % inspection 

🡺

 in-process & final. Using:

Microscopes & stereo zooms

Shadowgraphs

Live online electro-optical inspection equipment

Nikon-Nexiv CNC operated video measurements

SEM sample inspection

Laser marking

100% traceability

"on-demand" replacement of masters

Routine Cpk analysis

Continuous customer's feedback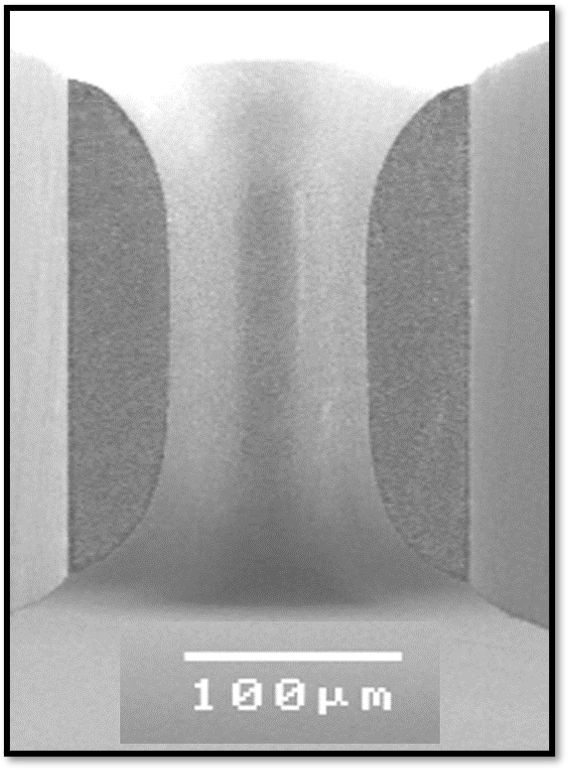 Quality tools

Strict QC & QA

🡺

 High Accuracy & Repeatability

Top Performances – bonding and life span

Qualified by leading customers

🡺

Automotive and other semiconductors/power devices manufacturer

Compatible for all bonder's manufacturer – K&S, Cho-Onpa, Hesse, F&S and others

Excellent product support

Short lead time

Attractive prices

Supporting consignment and other "custom made" solutions

Close and intimate engineering support

Supporting customer's inquiries for new designs and applications

Special tools options for longer life span

Material

Tip design

Surfacer treatment (coatings)

Special marking options – s/n, QR code