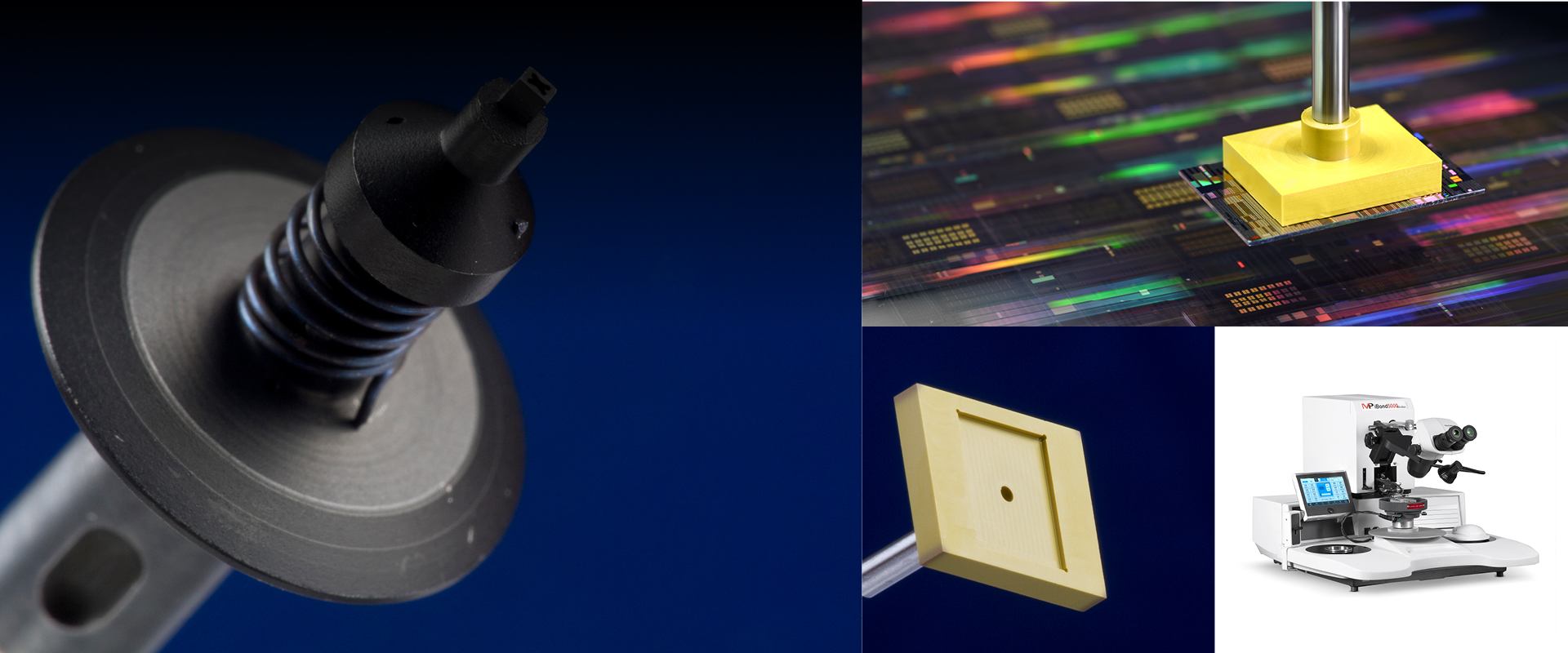 Precision
Innovation
Quality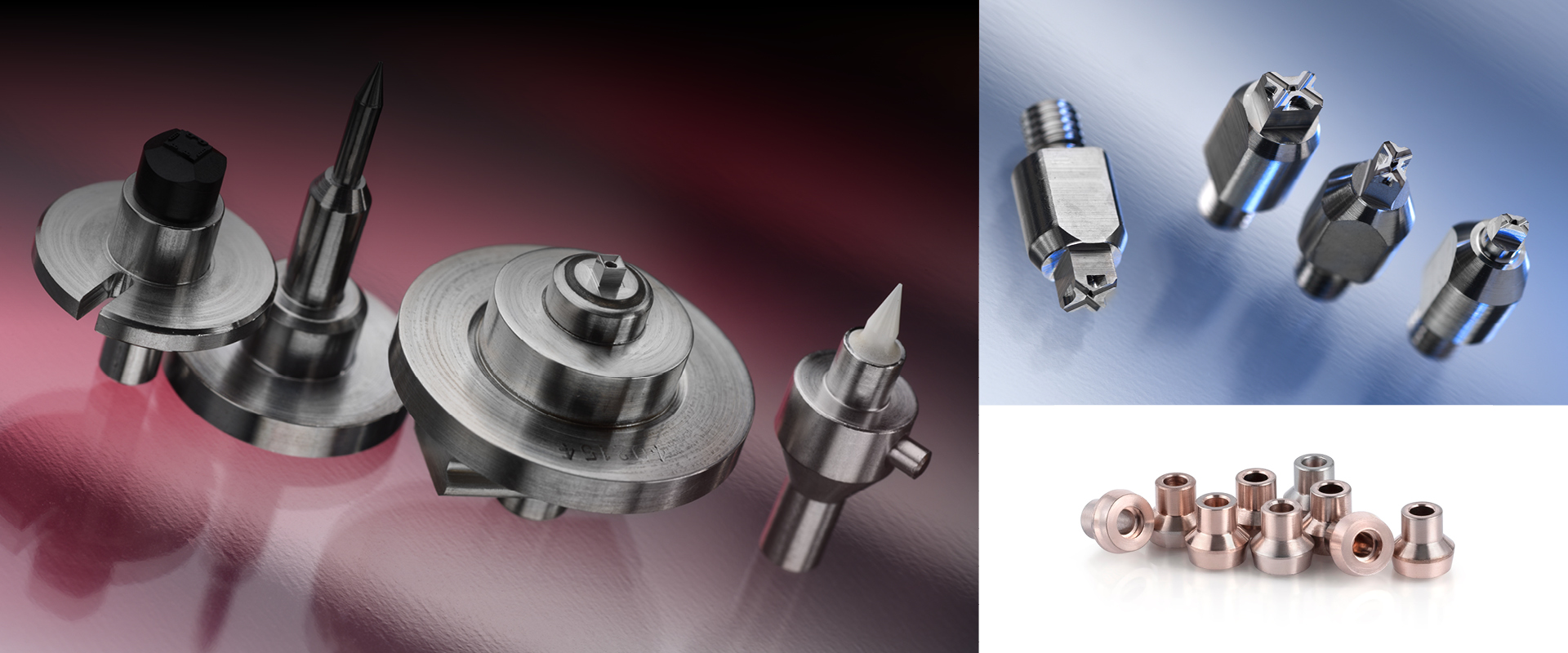 Precise Parts
&
Customized Tools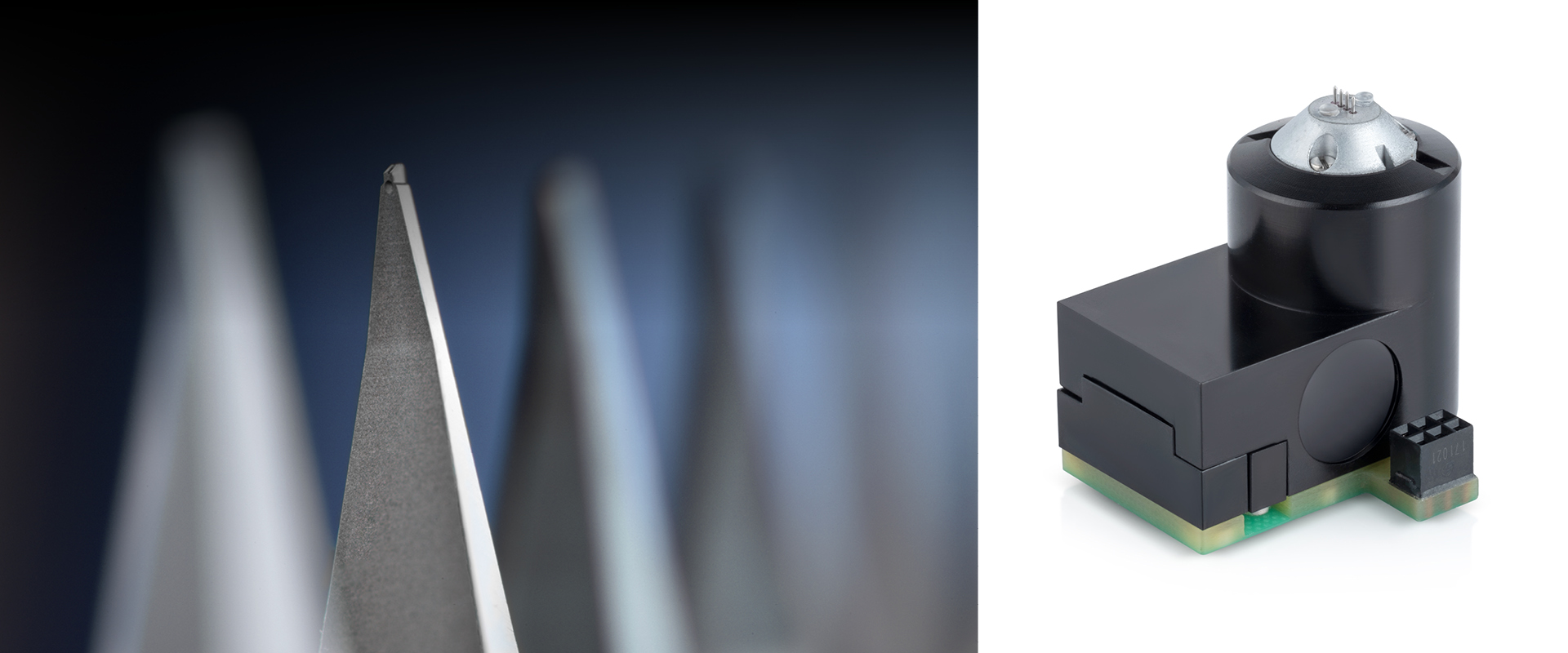 Backend Tools
&
SMT tools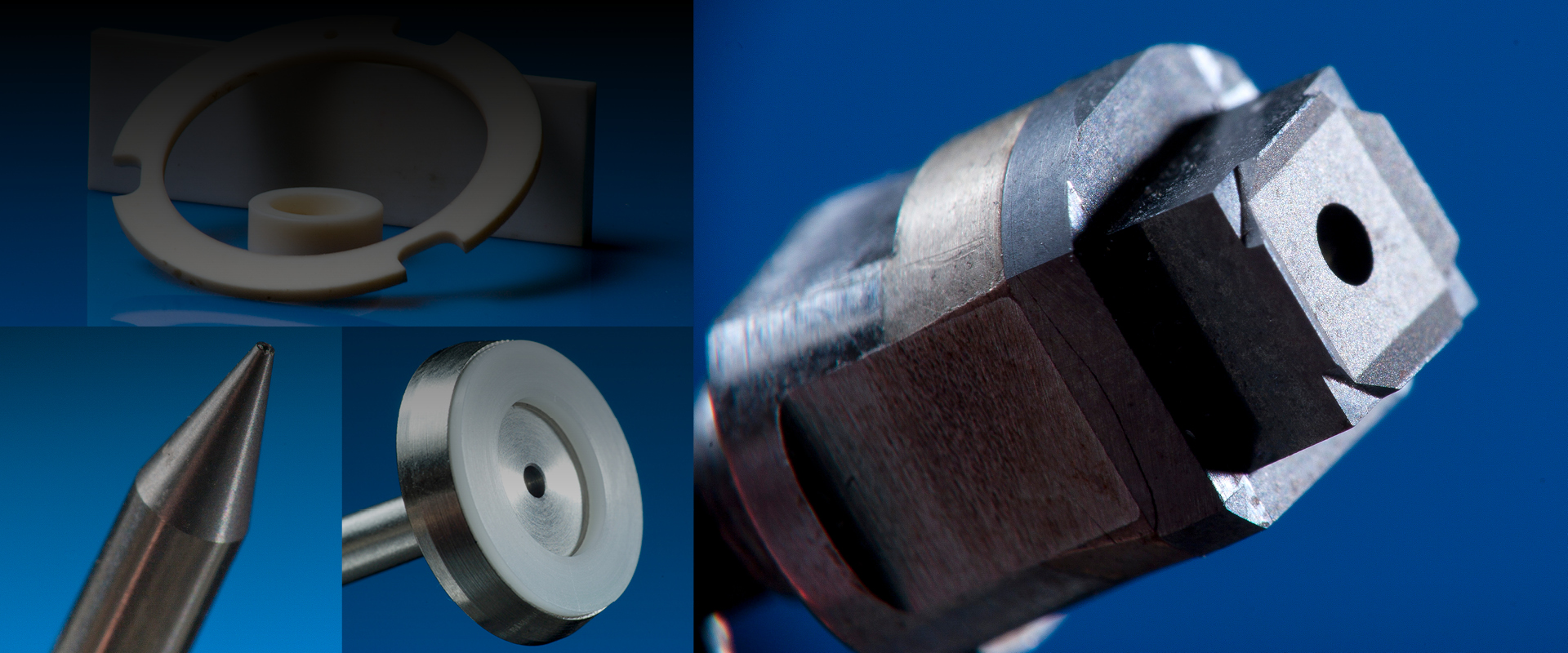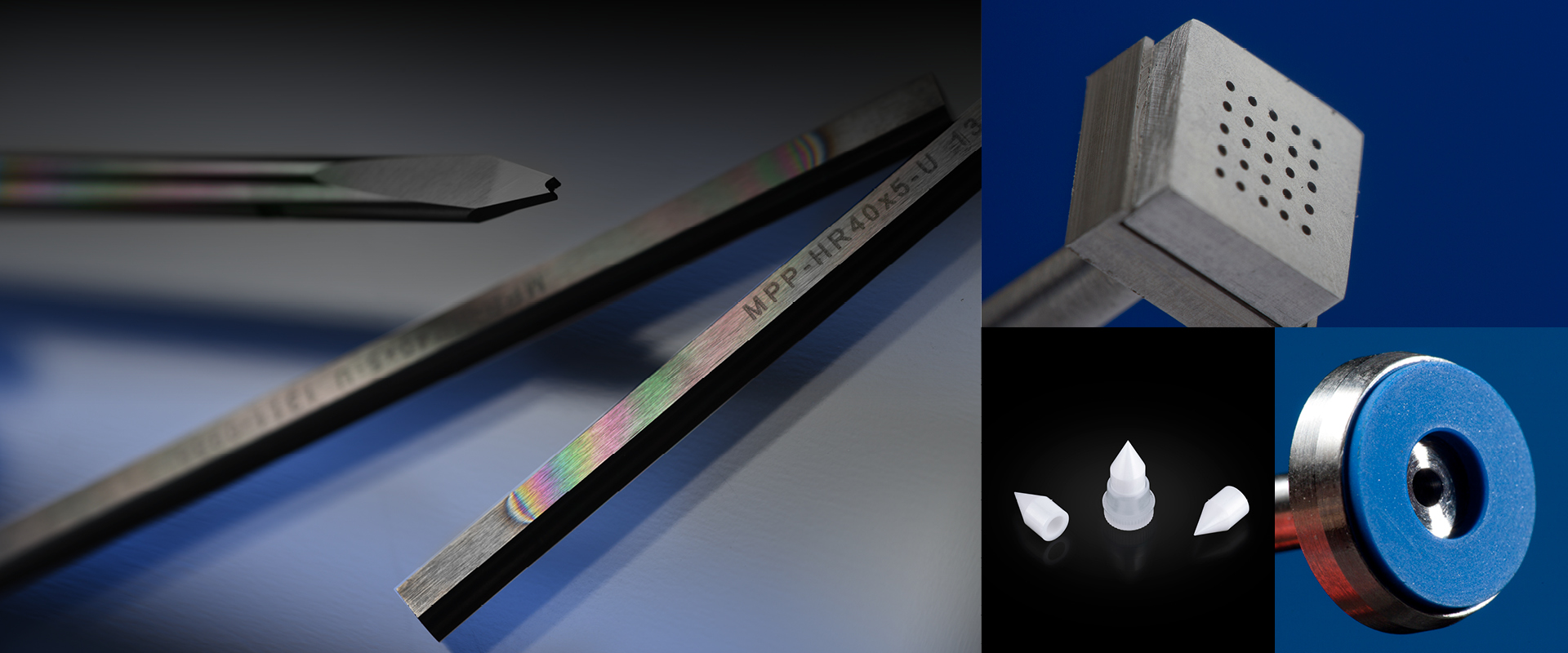 Micro Point Pro Ltd (MPP) was founded in 2010 Kulicke & Soffa back-end tools production lines were acquired, including knowledge and know how highly experienced employees with more than 40 years of expertise.
Since then, MPP has established itself as a global leader in the semiconductor marketplace, in both the back and front end, by expanding our capabilities and by acquiring other relevant activities to offer a comprehensive solutions to meet our customer's growing demands for high-precision expendable tools for the micro-electronics industry for all major packaging processes and applications, as well as Probe Heads solutions for wafers or thin conductive films resistivity tests.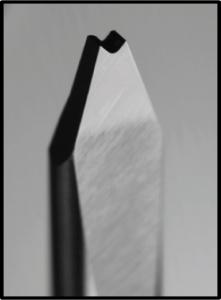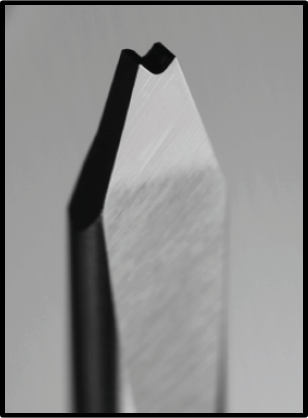 MPP is now offering innovative coating solutions that increase the life of its Heavy Wire Wedges (HWW) and extends the bond count until the first
Read More »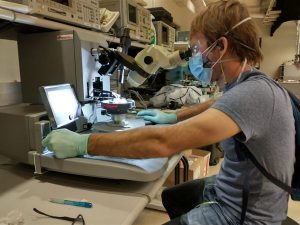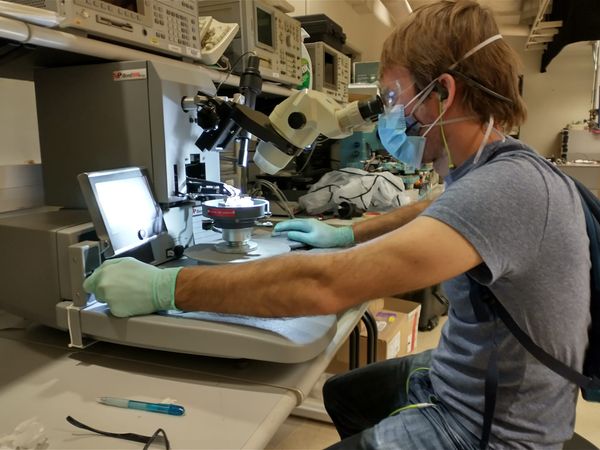 Covid 19 has challenged us in many ways, but it was not able to stop us from providing our customers with comprehensive solutions! We are
Read More »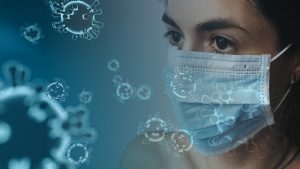 The Corona crisis is affecting all of us.
Our main challenge here at MPP is to prevent any illness amongst our employees & families and to maintain our operation running.
Read More »
It's the sum of many parts that grow to be something great.