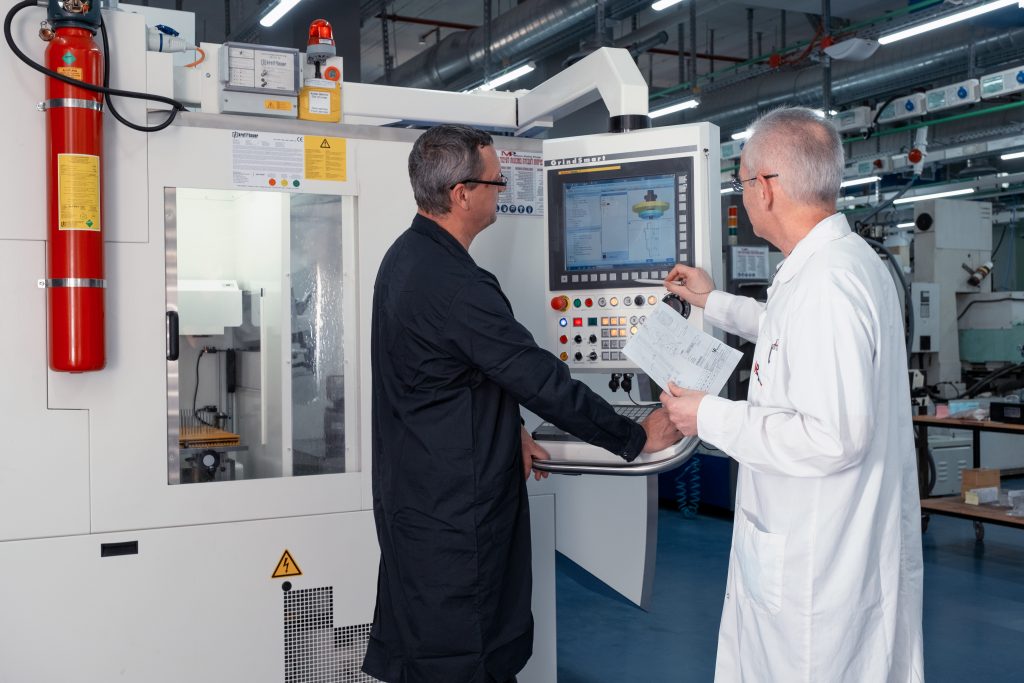 Micro Point Pro is committed to deliver best-in-class products and services to  our customers based upon continuous quality improvement in marketing,  design, manufacturing and sales operations.  
Micro Point Pro's stringent Quality Assurance Program, supported by advanced  measurement equipment, has won the trust and respect of customers worldwide  and ensures that MPP delivers world class quality that meets customer  requirements and specifications. 
Micro Point Pro's management and employees are committed to quality and  customer care. This commitment to product excellence is further supported and  in accordance with ISO 9001:2008
 
Sustainability Policy
Micro Point Pro conducts its business operations in a manner that preserves the  environment and protects the health and safety of workers, customers and  neighboring communities. MPP promotes environmental awareness and  engagement among its employees as we believe that efficient manufacturing and  environmental sustainability go hand in hand. 
We plan for the long term and design our products, processes and custom made  machines with great care and attention to detail. 
Our advanced manufacturing facility operates in full accordance with ISO  14001:2004. 
We strive to assist our customers in their pursuit for a healthier environment.