Micro Point Pro Ltd (MPP) was founded in 2010 after acquiring the back-end tools production lines from Kulicke & Soffa (K&S), including knowledge and know-how supported by highly experienced employees with more than 40 years of expertise.
MPP has subsequently established itself as a global leader in the Semiconductor marketplace in both the back-end front-end.
We have expanded our capabilities by developing & acquiring additional and relevant manufacturing processes in order to offer comprehensive solutions to meet our customer's growing and evolving needs.
MPP has the ability and expertise to satisfy and support the demand for high-precision expendable tools for the microelectronics industry, for all major packaging processes and applications, as well as probe head solutions for wafer or thin conductive film resistivity tests.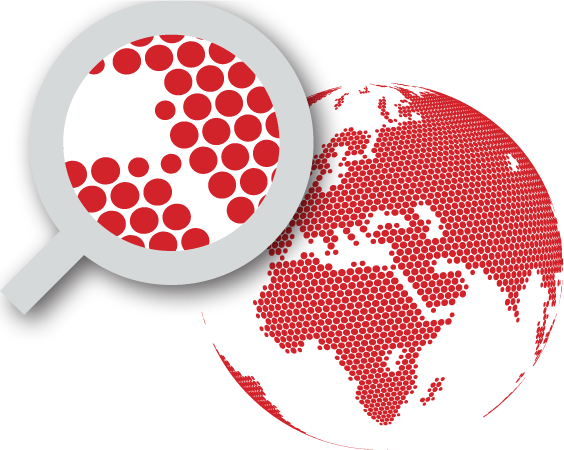 We master the whole production process – everything is done internally – from raw material to final product
In 2015, MPP acquired the Manual Wire Bonder product line from K&S, and since then, MPP has become a world OEM leader in the Manual Wire Bonders industry with our state-of-the-art products and excellent global support.
Our comprehensive solution includes:
High quality tools with high repeatability (best in class Cpk)
Strict QC & QA approach – within production process and final QC per tools
Attractive & competitive prices – lowest cost of ownership
Short delivery time
Excellent global product support (On-site & On-line)
Continuous engineering support 
MPP has further established itself as a leading supplier of standard and customized high-precision tools and parts for the Medical, Aerospace and semiconductors Industries. With sophisticated and unique manufacturing equipment & process, along with patented coating technologies.
MPP takes pride in its flexible engineering and manufacturing environment, which facilitate responsiveness and short time to market without compromising on quality.
Our added value solutions

Worldwide Network

Technical Support

Operational Excellence

Production Specialists

Years of Experience

High Quality Materials
References of MPP Tools in the web